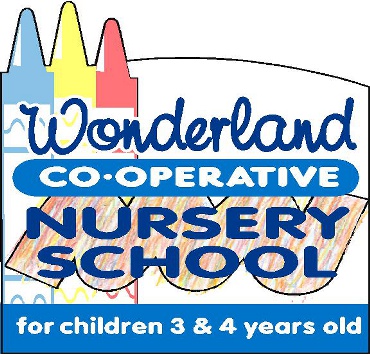 NURSERY SCHOOL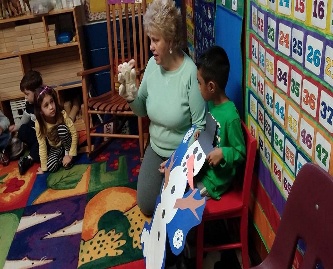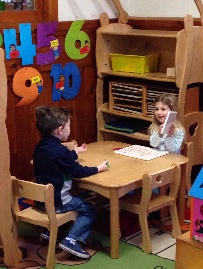 Welcome to Wonderland Nursery school!

We are conveniently located at the corner of Helderberg Ave and Curry Road in the center of Rotterdam, NY. Wonderland offers a variety of class choices. There is a 3-year old class on Tuesday and Thursday mornings, a 4-year old class on Monday, Wednesday and Friday mornings or afternoons, with a 5-day 4 year old afternoon option as well. The 4-year old classes focus mainly on Kindergarten readiness.
Registration begins in January of the prior school year, with enrollment continuing as long as openings remain in each class.

1915 Helderberg Ave
Schenectady, NY 12306
518-355-8022